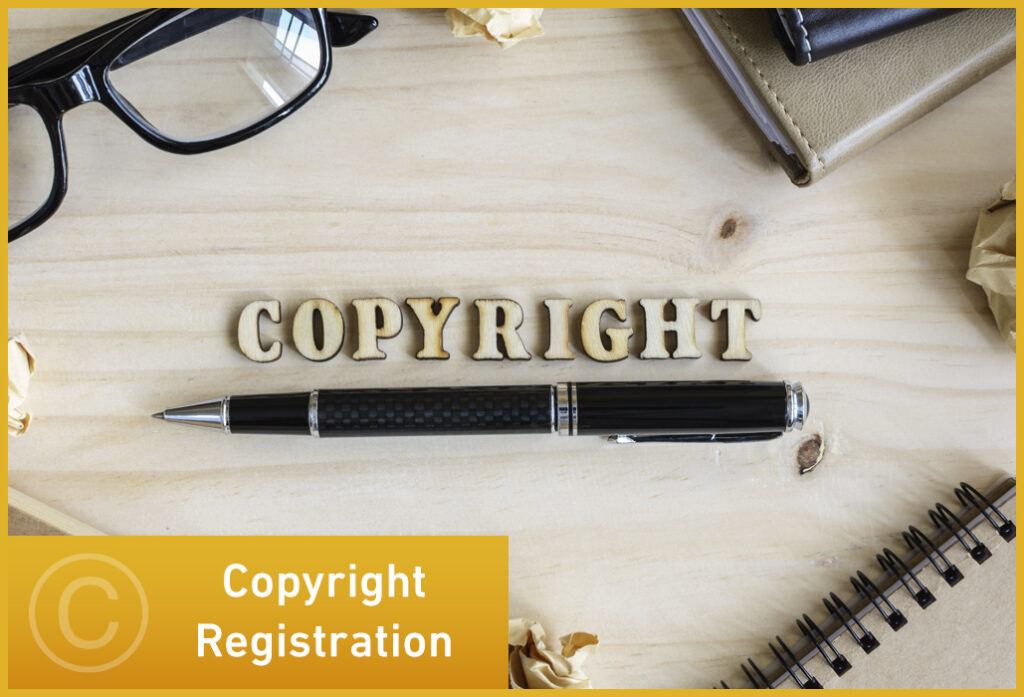 Copyright naturally arises from the creation of a work. No procedure is required to obtain a copyright. But there is a risk that the right-relationship will be ambiguous and you will not be able to trade with confidence. For this reason, there is a system for registering certain items regarding copyright. We will act for this copyright registration application.
There are four types of copyright registration as follows.
Registration of real name
It is a system that allows the author who published his/her work under an anonymous or pseudonym to register his/her real name. This registration has the following effect. The protection period of copyright is 70 years from the time of publication if the work is originally anonymous or renamed, but if you register your real name, the protection period will be extended from the time of creation to 70 years after the author's death.
Registration of the first publication date
It is a system that allows copyright holders and publishers of anonymous or pseudonymous works to register the date when the work was first published. This registration has the effect of clarifying the "time of publication" as the starting date of the protection period for anonymous or pseudonymous works, works in the name of an organization, and cinematographic works.
Registration as perfection against a third party
It is a registration to make it clear to a third party that it was really transferred when transferring the copyright. You can also register the setting or transfer of pledges and publishing rights. For example, this registration is effective so that the transferee will not suffer unexpected damage due to the double transfer of copyright.
Registration of the creation date of a program
It is a system that allows you to register the creation date within 6 months from the time of creating the work of a program. This registration can be expected to be effective as a means of publicly proving the date of creation of the program, and also has the effect of identifying the starting date of the protection period for copyrighted works of unpublished programs.
Of the above registrations, the registration of the program creation date will be done at the Software Information Center (SOFTIC), and the other registrations will be done at the Agency for Cultural Affairs.
Contact Us
Please feel free to contact us.

+81-3-5842-6027
Reception hours 10: 00-18: 00 [Excluding Saturdays, Sundays, and holidays]