UBILAND Intellectual Property Office
We provide many attractive services
in order to meet clients' various needs and contribute to development of their businesses.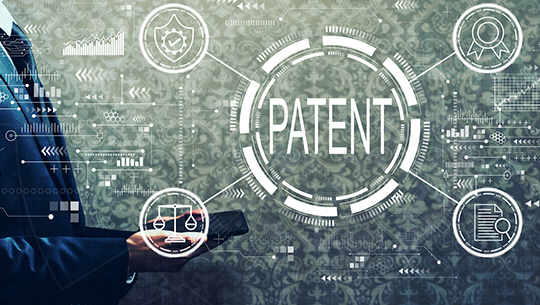 IP consulting for startup companies / small and medium-sized companies
We are focusing on intellectual property consulting for small and medium-sized enterprises including startup companies. Intellectual properties can be big assets.
We practice customer-oriented consulting to maximize the asset value (physical assets and human assets) of your company.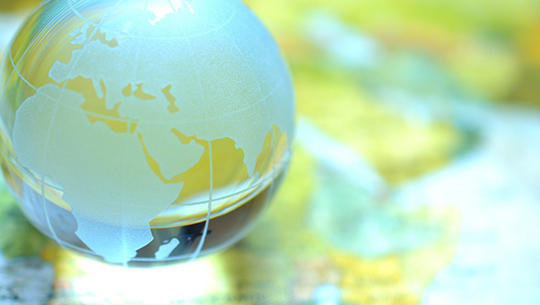 Foreign application
We have a track record of obtaining IP rights in more than 30 countries around the world. We are familiar with overseas rights-related information. In our office, as a general rule, the patent attorney in charge of a domestic application will deal with its foreign application. Therefore, it is possible to take measures based on the important technical features that we heard in interviews when preparing for domestic applications, and it is possible to acquire effective rights even in foreign countries.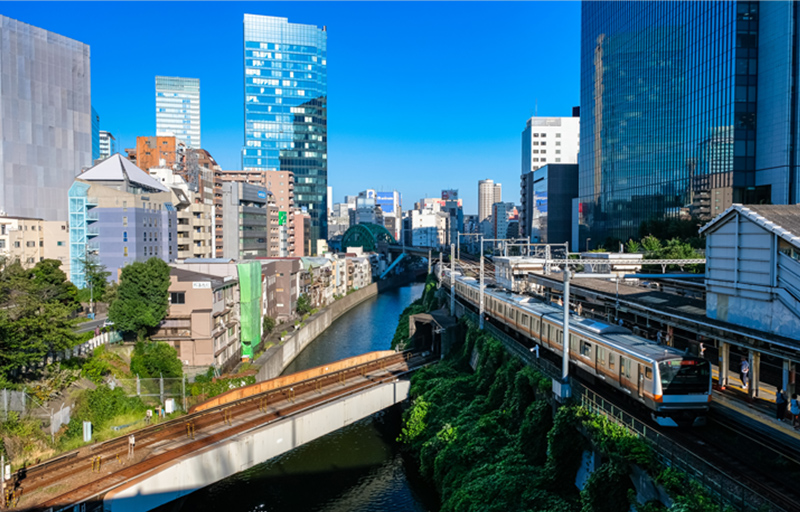 8 minutes on foot from Ochanomizu Station.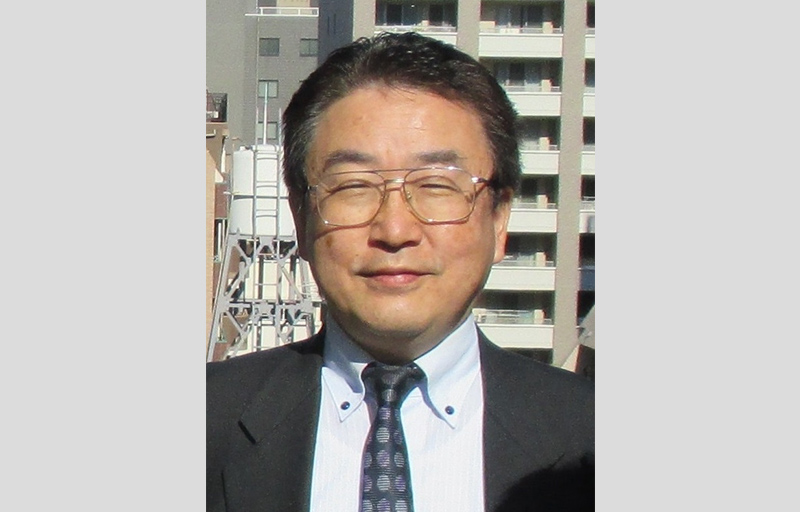 A well-proven patent attorney
with a specialized field of expertise will respond.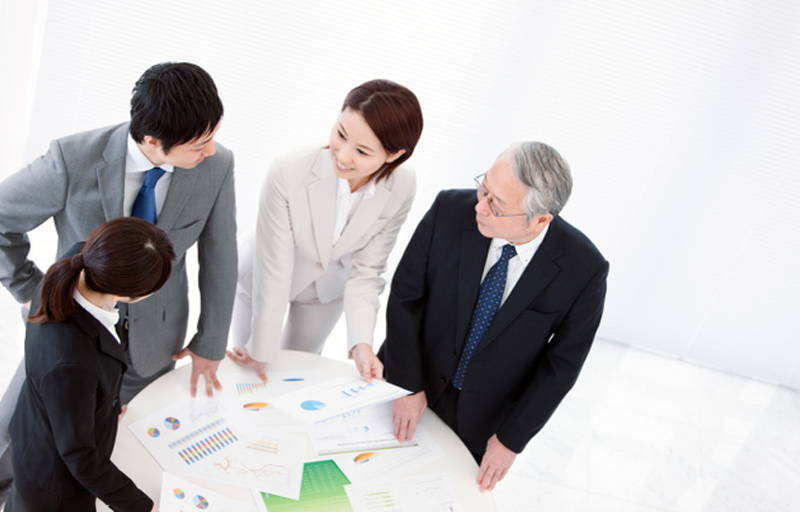 Information will be given here when recruiting colleagues to work with.
Topics
No Post is selected