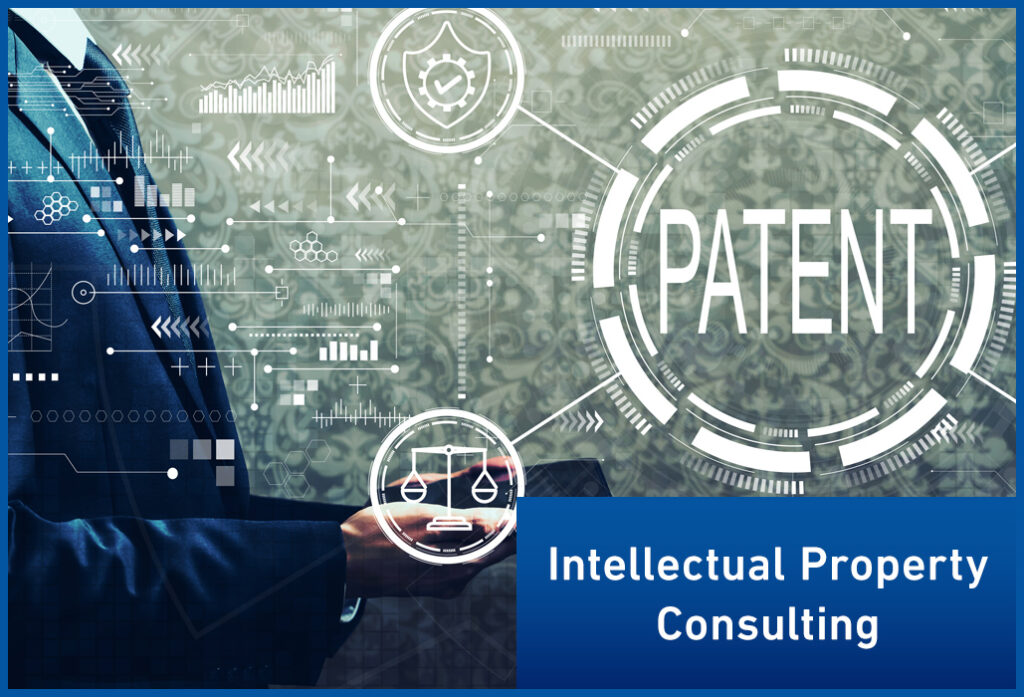 Other IP Firms designates one specialty per agent, so you'll be working with different person in every field, thus, more complex , expensive and time consuming.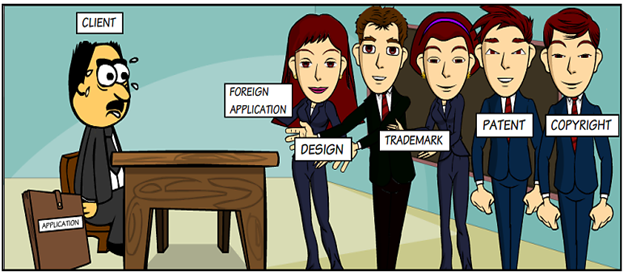 Whereas, UBILAND IP Office attorneys specialize in all areas due to our human resource development system, so transactions are more unified.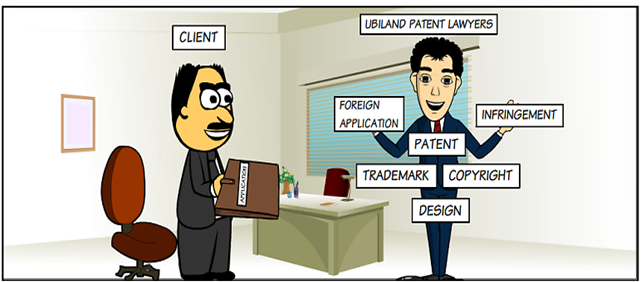 UBILAND Intellectual Property Office is focusing on consulting from the view point of intellectual properties particularly for SMEs and entrepreneurs. Intellectual properties are big assets in companies.
At our office, we practice client-oriented consulting and strive to improve asset values (physical assets and human assets) of companies.
Improving corporate intellectual property
Our office practices client-oriented consulting and strives to improve asset values (physical assets and human assets) of the companies.
Patent clearance
Our strength is patent clearance activities, and we have many achievements. "Patent clearance" means to search in advance whether or not there are conflicts with patents (or other intellectual properties) of other companies when developing your own products, and to take measures in advance for problematic patents. Through patent clearance activities, it will be clear whether or not to enter new business fields and the direction of business development.
Objective evaluation of intellectual property power and clarification of priority areas by Intellectual Property (IP) portfolio
We visualize the status of applications and rights of your company and other companies with patent maps. This eliminates unnecessary applications and enables applications in more effective technical areas. We call this an application strategy. We will maximize intellectual property power at a lower cost by the application strategy linked to the business strategy.
Formulation of IP strategy
We plan and implement "intellectual property creation activities" in priority fields through brainstorming. In addition, regarding the ideas and technologies that have been created, we do not just file applications, but based on our evaluation criteria, we will propose appropriate intellectual property activities, including publication and protection of know-how.
We will proceed with the above activities at less cost. Therefore, the activities can be used not only by large companies but also by small and medium-sized companies and venture companies.
Developing human assets
Corporate education
We have experiences as a lecturer at seminars of external organizations and track records of education at companies and universities. Utilizing these experiences, we will provide intellectual property education for new employees and mid-career managers in response to client needs.
Teaching course
We will improve your employees' ability to write patent specifications by practicing. This course aims at improving the ability to acquire patent rights through client's applications. The cost will be significantly reduced according to the ability level of the client, so it is ideal for those who continuously apply for patents.
Intellectual property problem solving
Through collaboration with other specialists such as lawyers and accountants, we can appropriately deal with delicate problems including problems other than intellectual properties.
The first consultation of us is free of charge. At the time of the first consultation, we will explain the appropriate action method and cost, so please feel free to contact us.
Contact Us
Please feel free to contact us.

+81-3-5842-6027
Reception hours 10: 00-18: 00 [Excluding Saturdays, Sundays, and holidays]